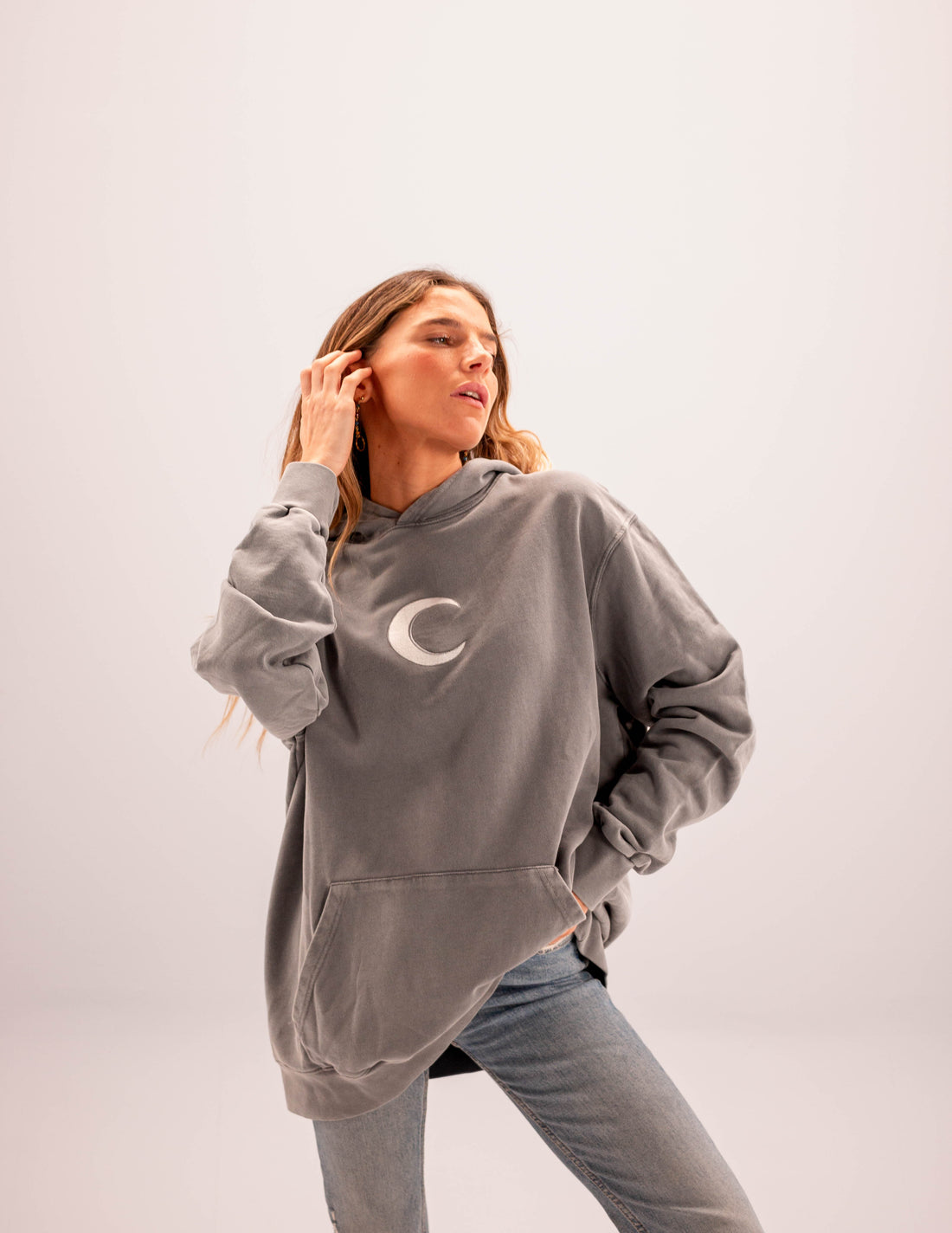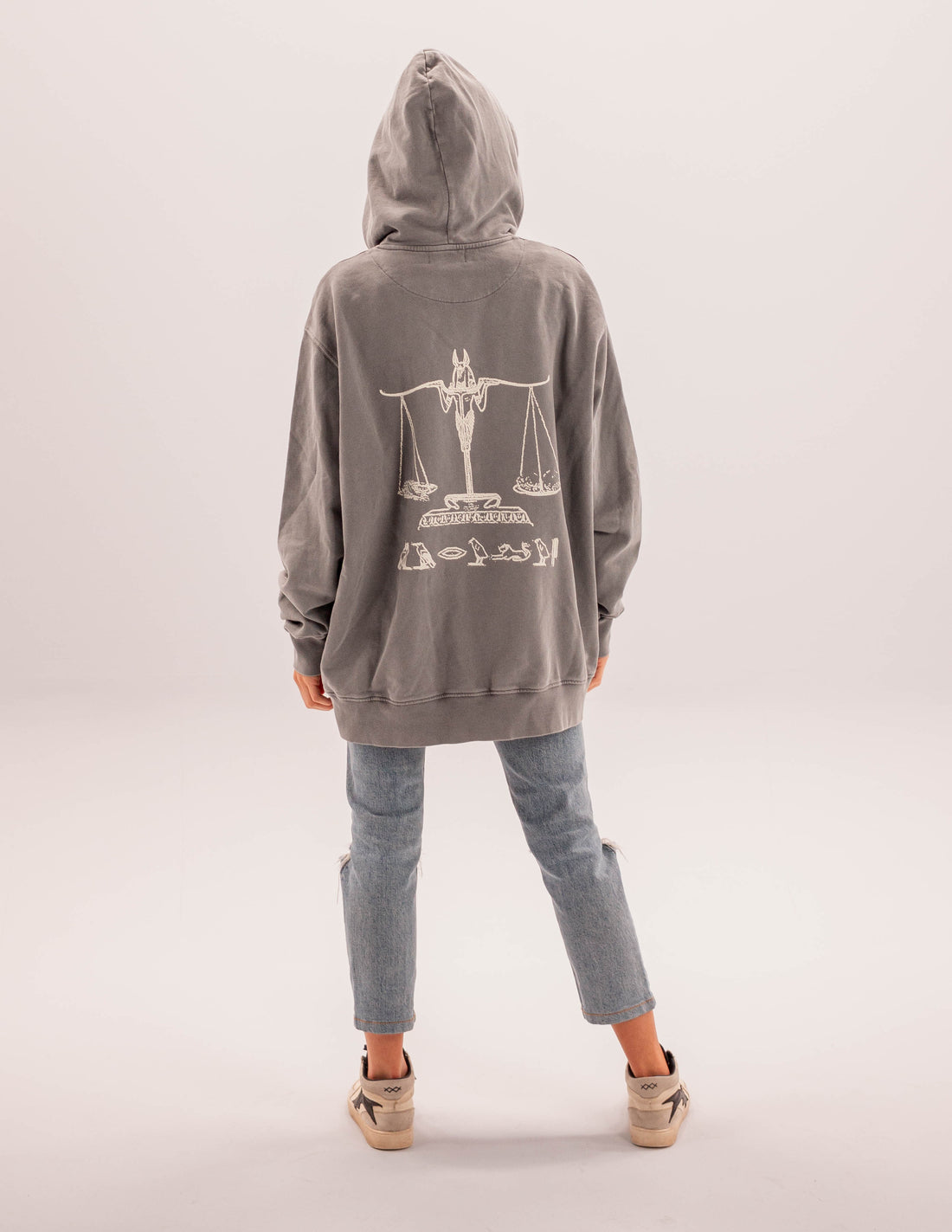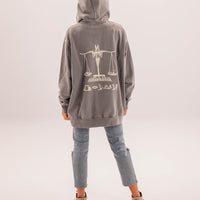 Oversized fit.
Exclusive design inspired by Moonknight. As well as a good rebel, he is always struggling to find his internal balance and accept his true personalities.
Based on a FilmWear culture.
LIMITED RUN OF 100 PIECES:
- Inspired by @Margana Illustrator Work
- Made of 100% Organic Cotton
- Made in Portugal
- Relax fit
Models Information:
- Boys are 1.85m and wear size L
- Girls are 1.65m and wears size M

Wash at 30ºC and avoid ironing the print areas
Authentic Marvelous goos are only available through themarvelousbrand.com Do Not Buy from a third party reseller since those will be counterfeit
Amazing
Muy buena calidad, sienta genial además!
Pedido perfecto
La verdad que estaba un poco dudoso por las tallas, pero tallan perfecto, recomendable
Tallaje muy bueno
Muy buen fit, en las fotos parece un poco grande pero luego la verdad es que puesta esta muy bien
Oversize
Parece grande pero una vez puesta, queda genial
Oversize top
Me encanta como queda puesta y el bordado de la parte de delante