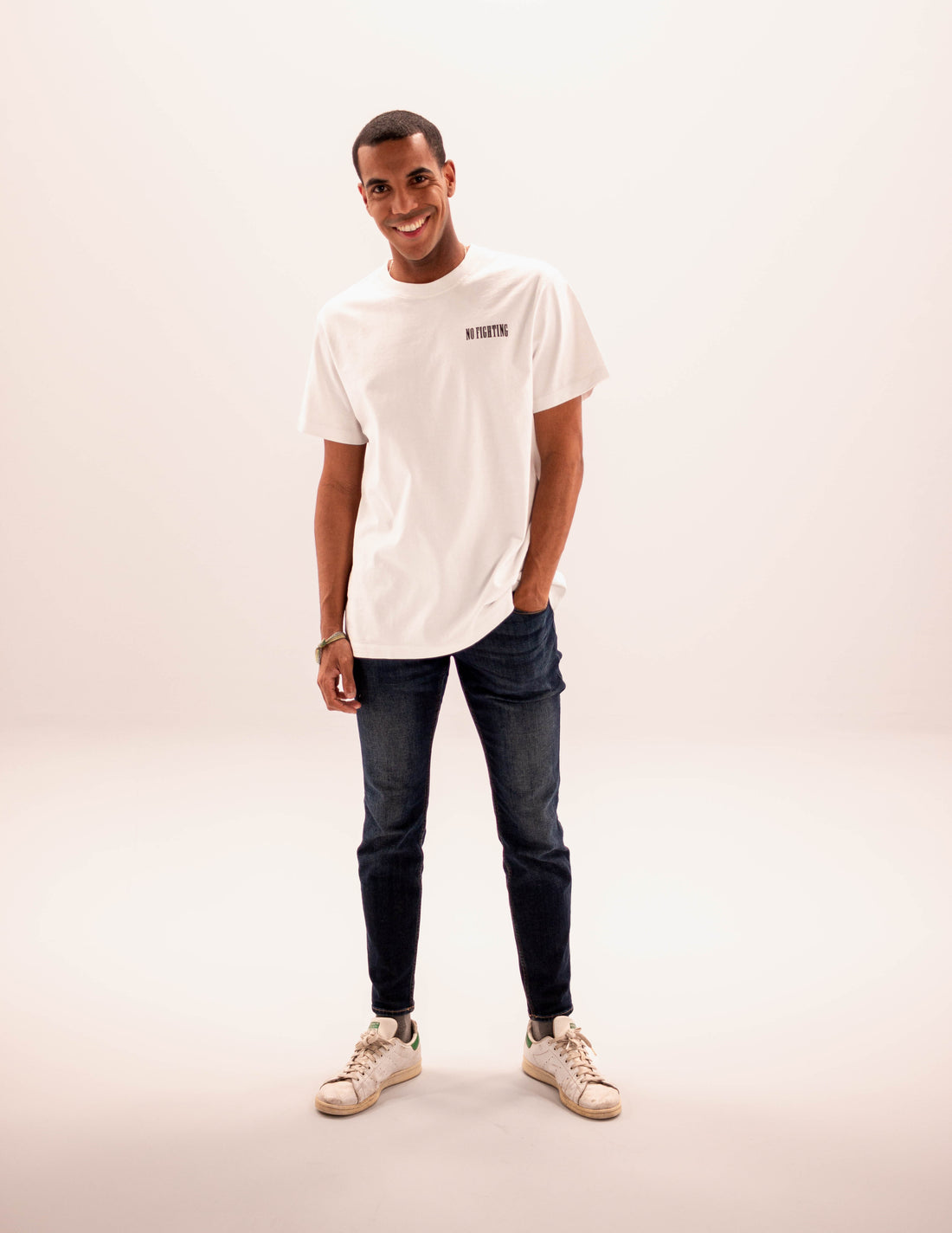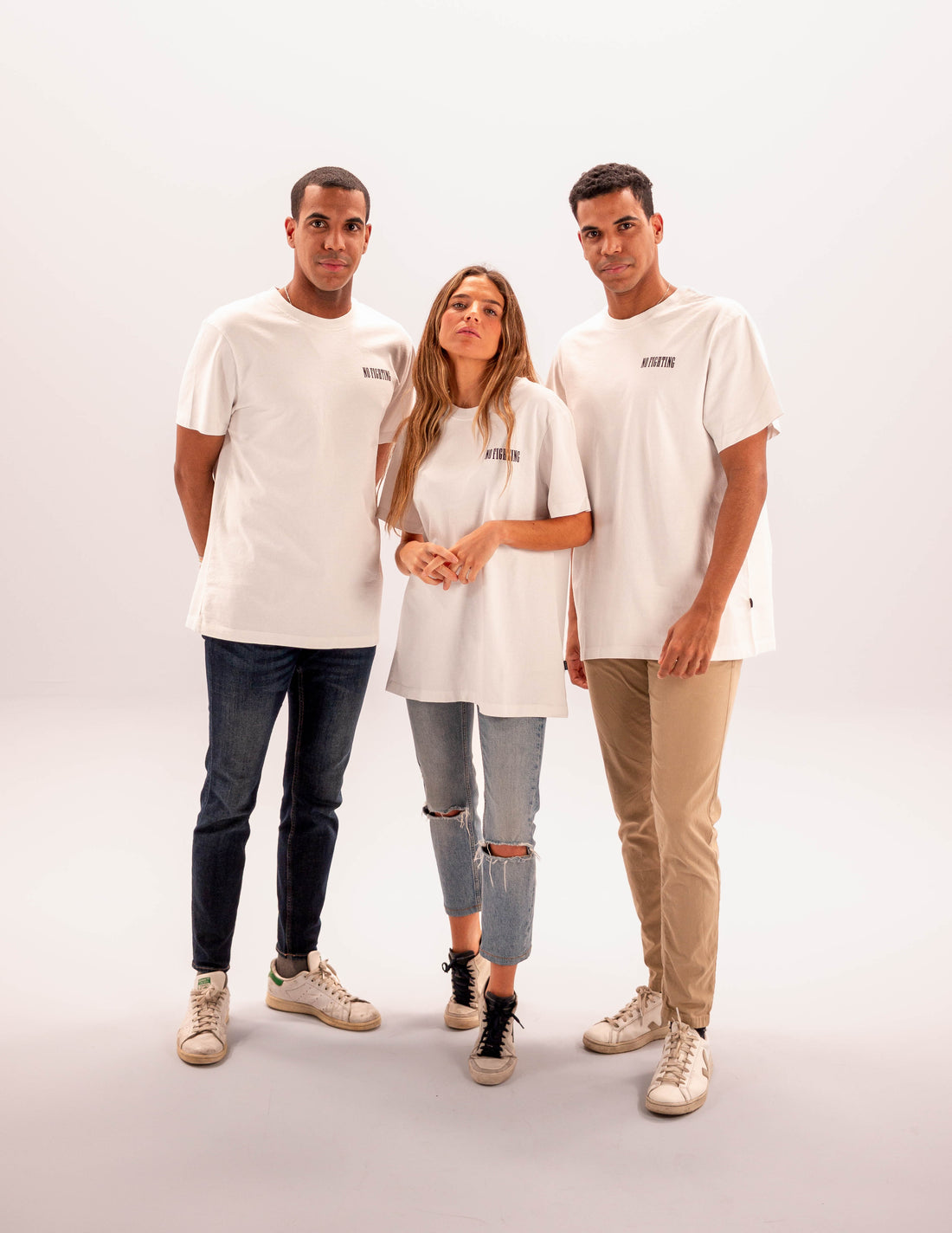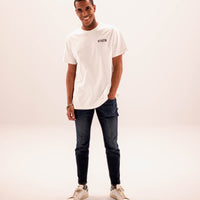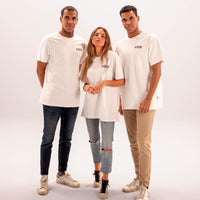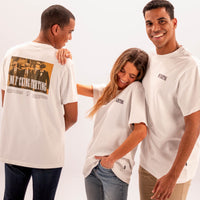 Relax Fit.
Inspired by Peaky Blinders. Someone needs to clarify when not to fight... But is it an option for a rebel? By order of The f*cking Marvelous Brand.
Exclusive design based on a FilmWear culture.
LIMITED RUN OF 100 PIECES:
- Inspired by @Margana Illustrator Work
- Made of 100% Organic Cotton
- Made in Portugal
- Relax fit
Models Information:
- Boys are 1.85m and wear size L
- Girls are 1.65m and wears size M

Wash at 30ºC and avoid ironing the print areas
Authentic Marvelous goos are only available through themarvelousbrand.com Do Not Buy from a third party reseller since those will be counterfeit
Lo recomiendo
Me encanta la calidad y el diseño de esta camiseta. Se nota que está hecha con materiales duraderos y de alta calidad. Además, el hecho de que esté fabricada en España es una gran ventaja, ya que garantiza que se ha producido siguiendo los altos estándares de calidad y mano de obra ética que caracterizan a la industria textil española.
Wow!
Love this combination between Peaky's and high quality T-Shirts
Don't f*ck
I just read the front quote and I knew it was related to Peaky Blinders
La descripción de detrás
Es un detalle muy pequeño, pero me encanta la parte de atrás donde se describe a los Peaky Blinders en pequeño! no le falta detalle
La escena me encanta
Según leí la frase me imaginé a Tommy Shelby gritándosela a todos los Peaky en la cocina ;)