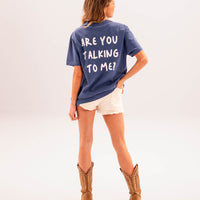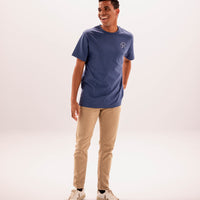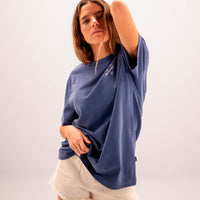 Relax Fit.
Exclusive design inspired by Taxi Driver, where Travis Bickle, a war veteran working as a taxi driver, and his deteriorating mental state as he works nights in the city… 
"You talkin' to me?" Travis is looking at himself in the mirror as he is mumbling gibberish and practicing pulling a handgun out of his pocket.
Based on a FilmWear culture.
LIMITED RUN OF 100 PIECES:
- Inspired by @Margana Illustrator Work
- Made of 100% Organic Cotton
- Made in Portugal
- Relax fit
Models Information:
- Boys are 1.85m and wear size L
- Girls are 1.65m and wears size M

Wash at 30ºC and avoid ironing the print areas
Authentic Marvelous goos are only available through themarvelousbrand.com Do Not Buy from a third party reseller since those will be counterfeit