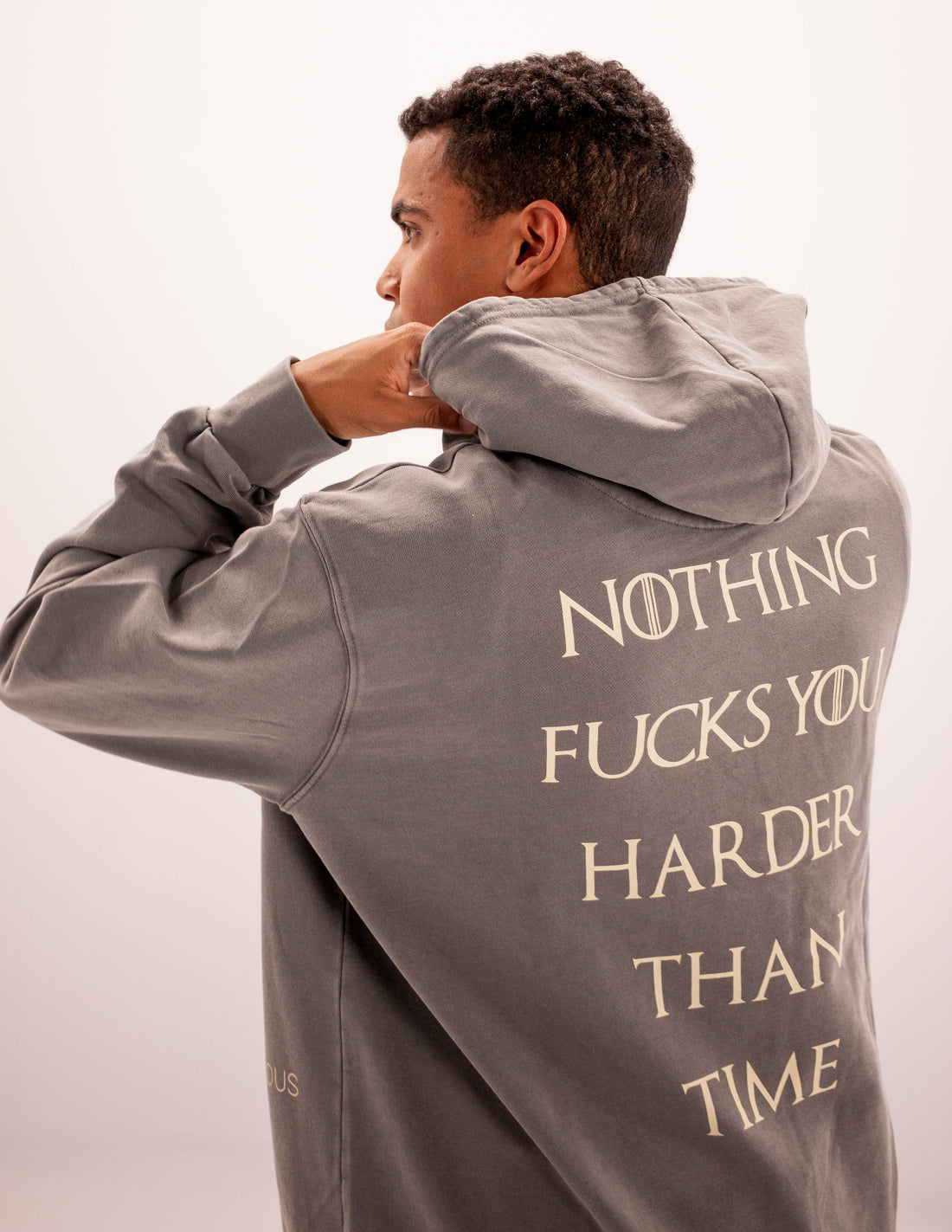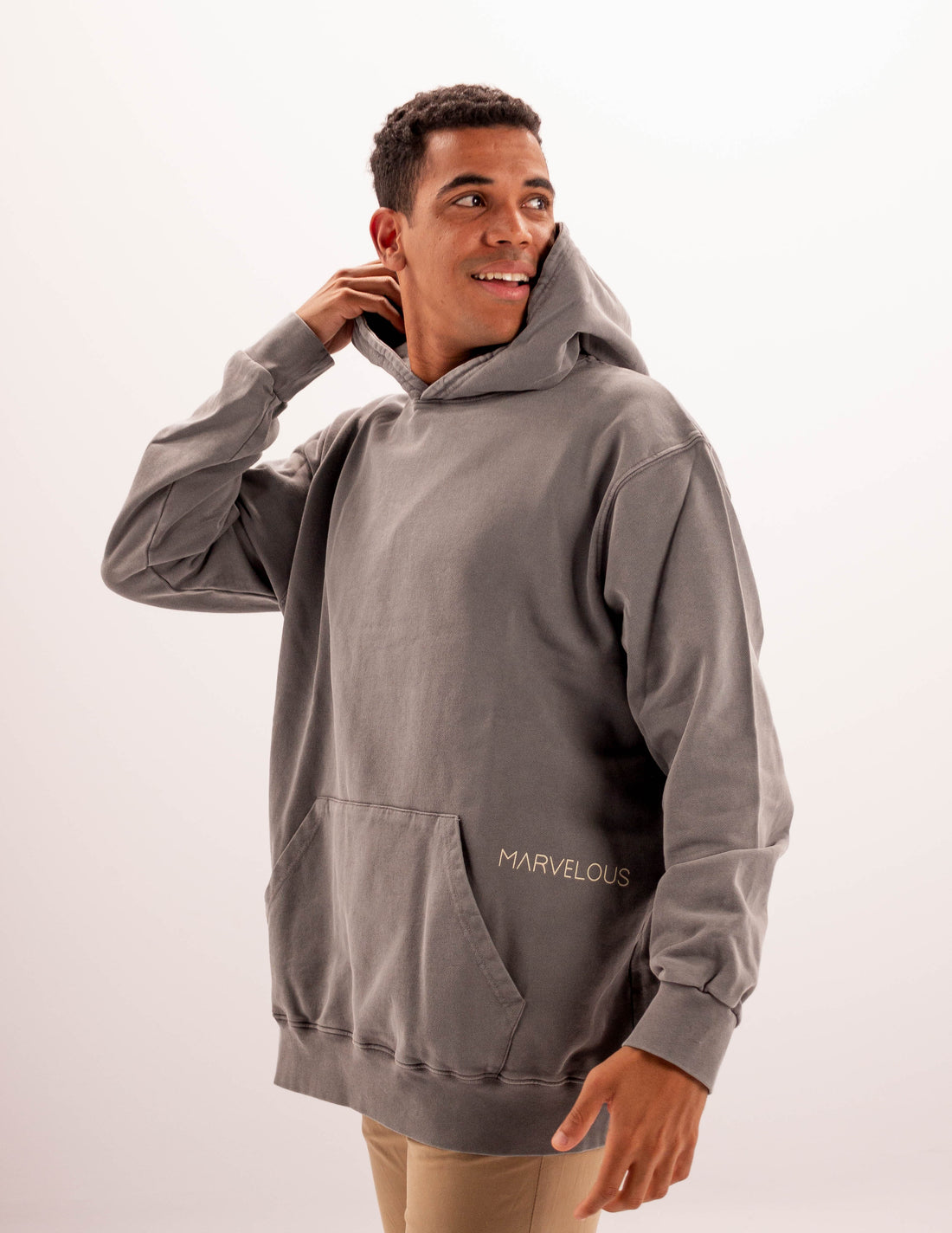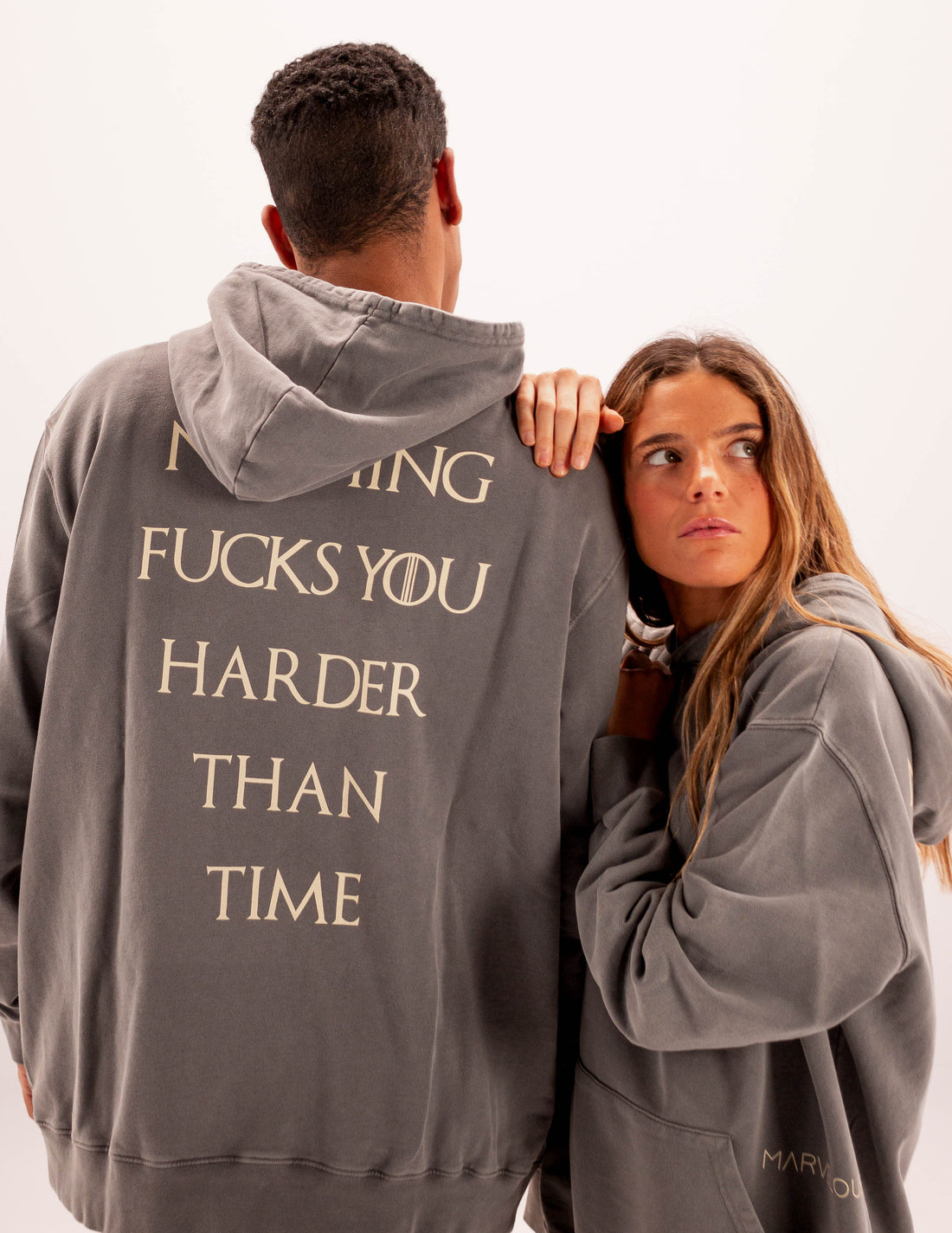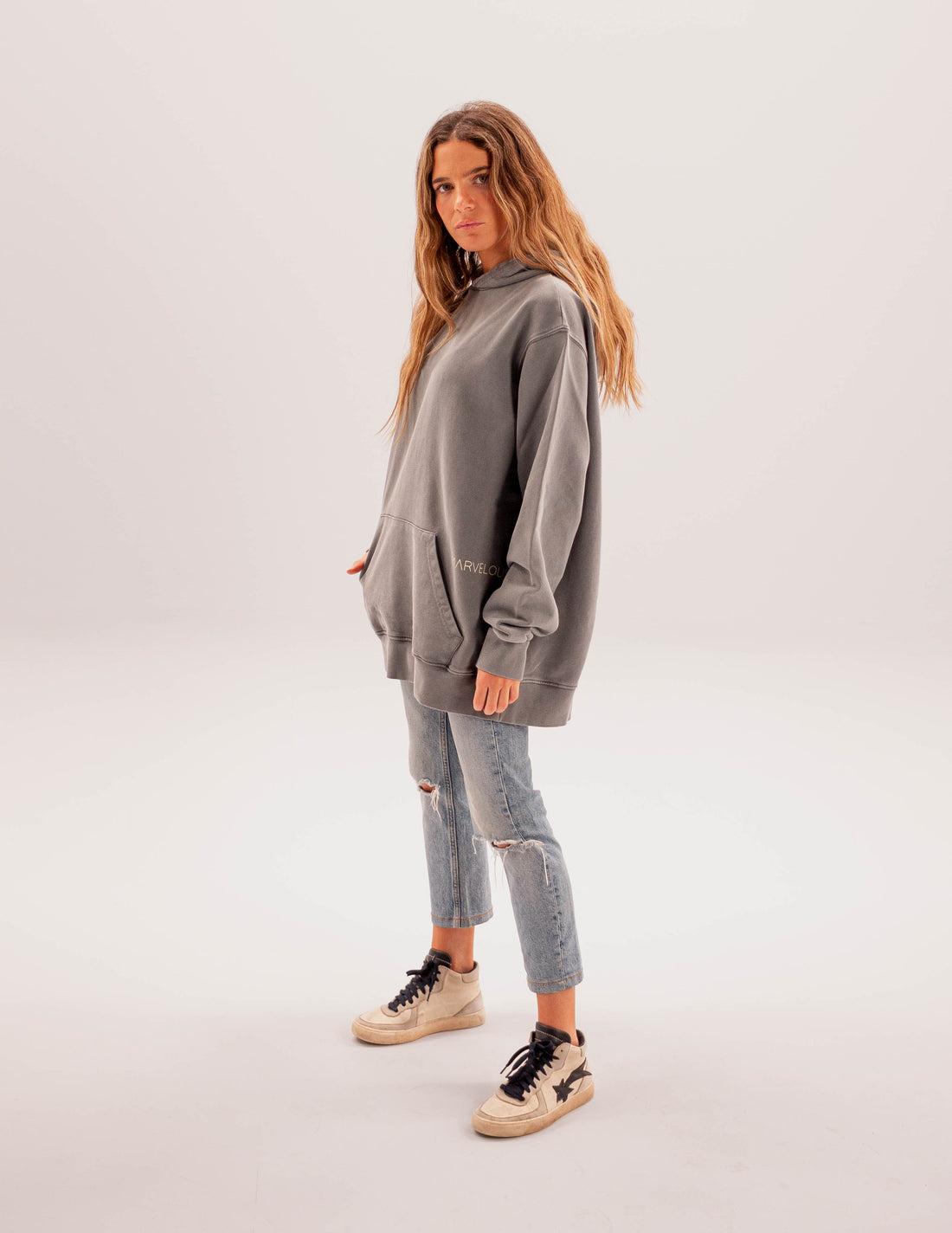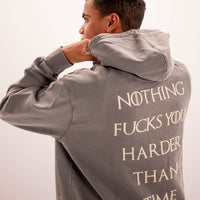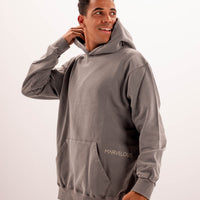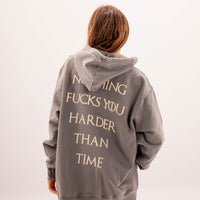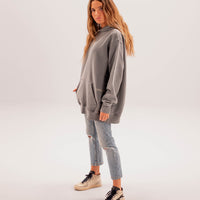 Oversized Fit.
Exclusive design inspired by Games of Thrones and Sir Davos, who was very loyal to his king. He is considered to be the closest friend that Stannis Baratheon ever had.
Sometimes we focus on work, money, relationships, but... is there anything that fucks us more than time?
Based on a FilmWear culture.
LIMITED RUN OF 100 PIECES:
- Inspired by @Margana Illustrator Work
- Made of 100% Organic Cotton
- Made in Portugal
- Relax fit
Models Information:
- Boys are 1.85m and wear size L
- Girls are 1.65m and wears size M

Wash at 30ºC and avoid ironing the print areas
Authentic Marvelous goos are only available through themarvelousbrand.com Do Not Buy from a third party reseller since those will be counterfeit