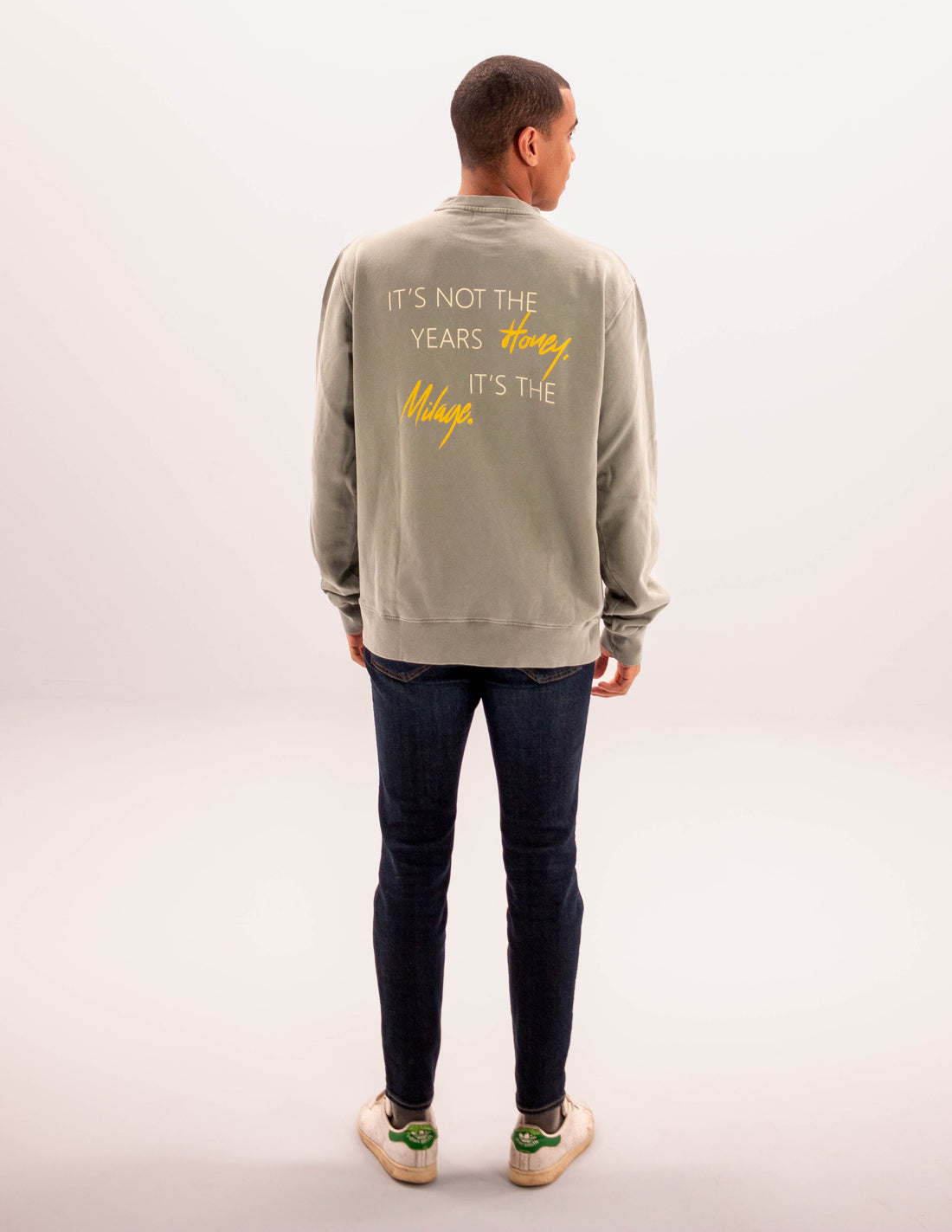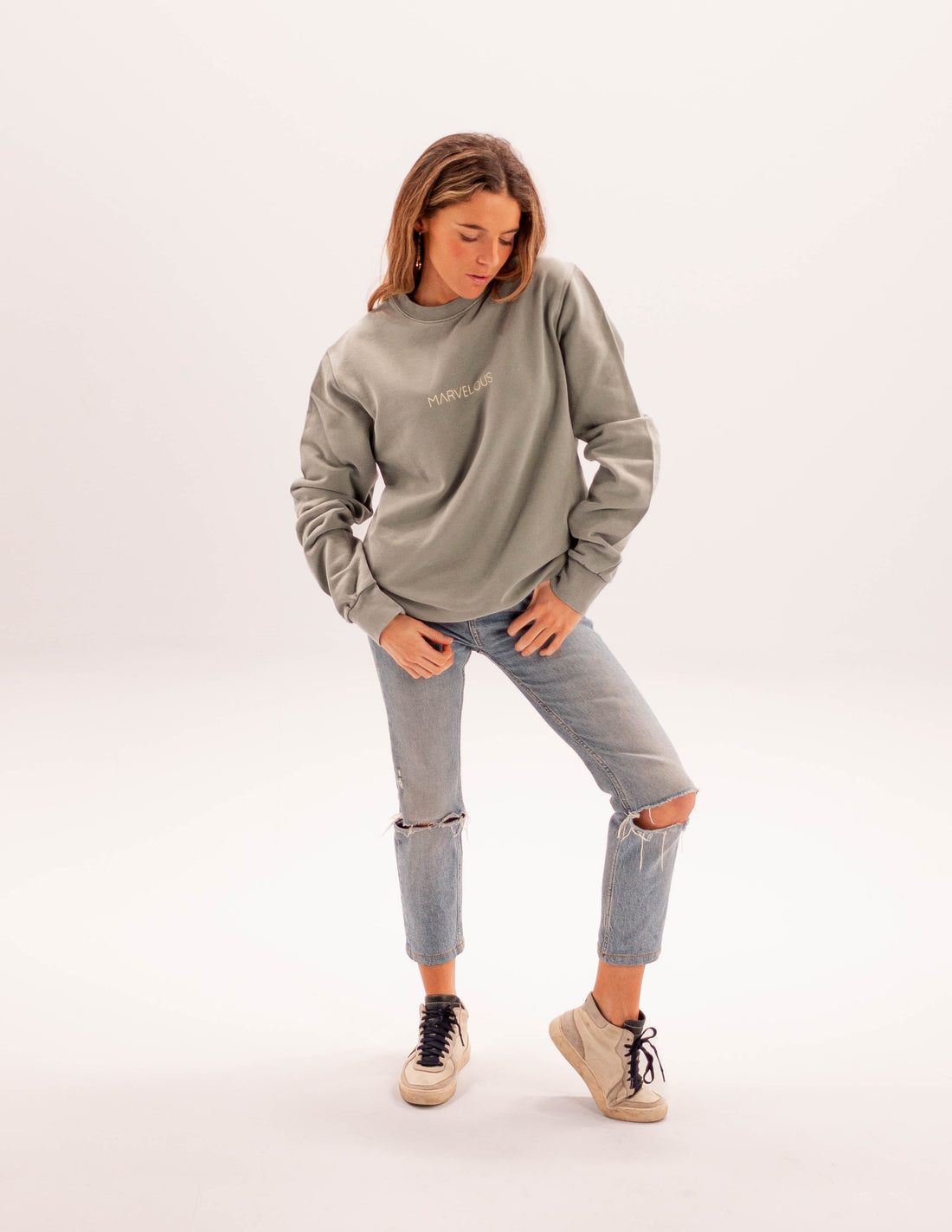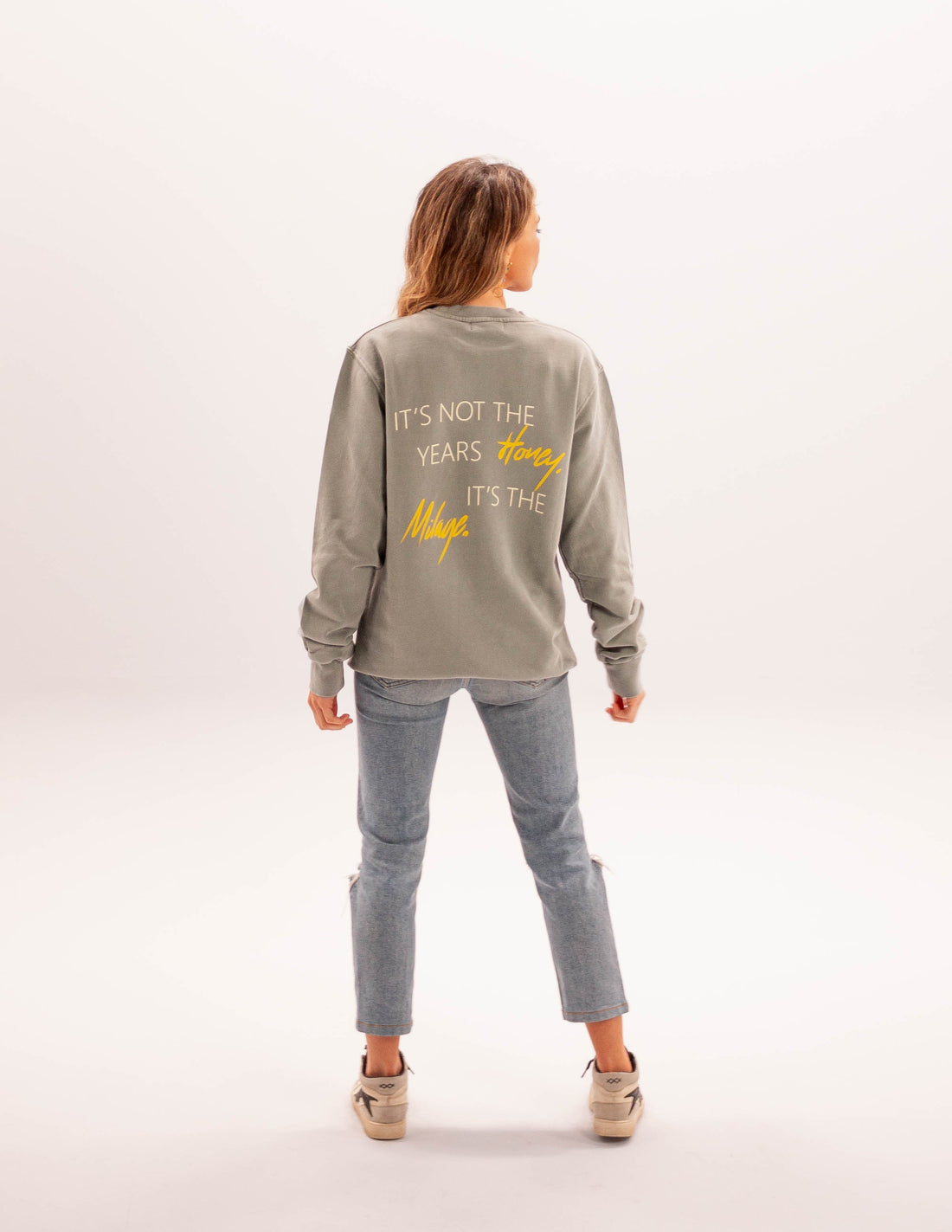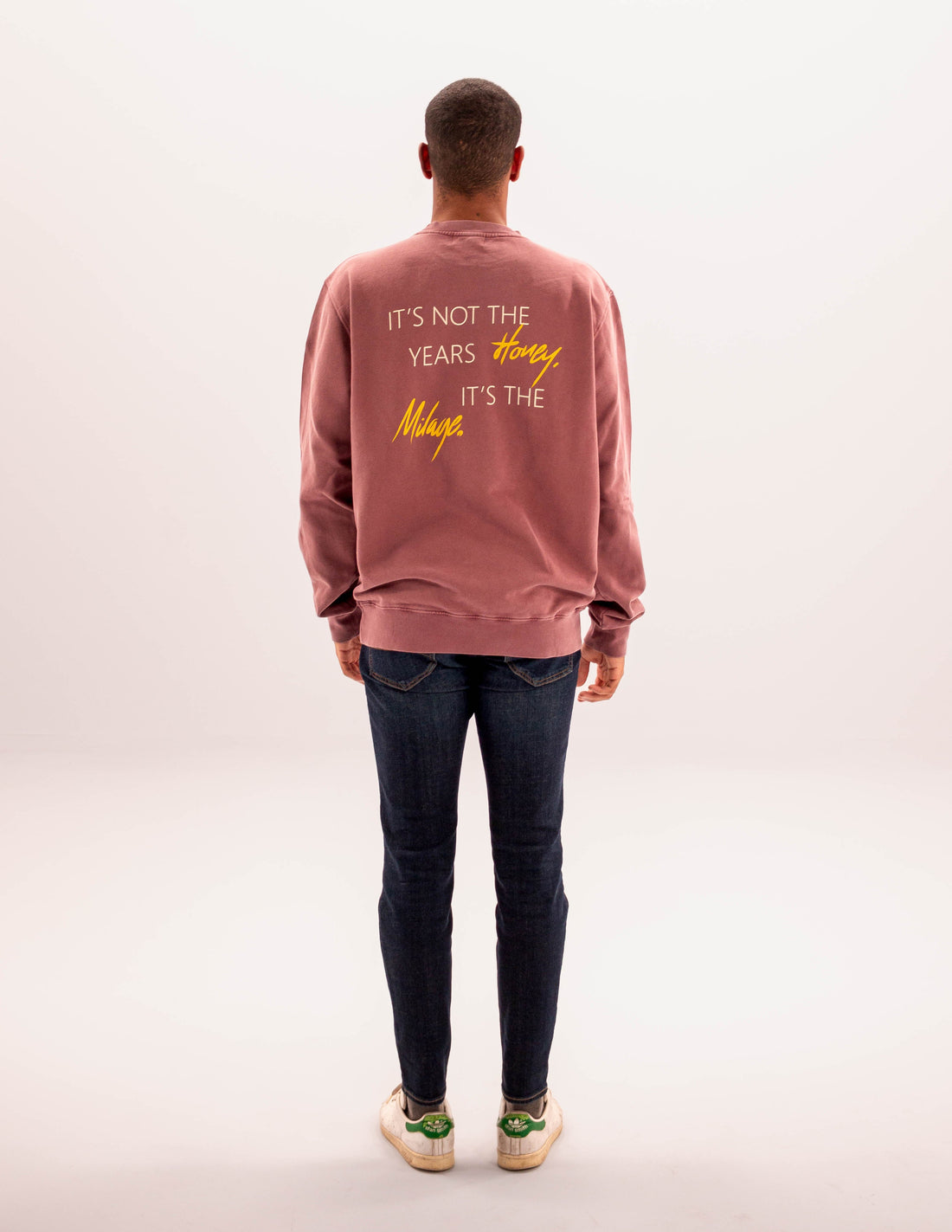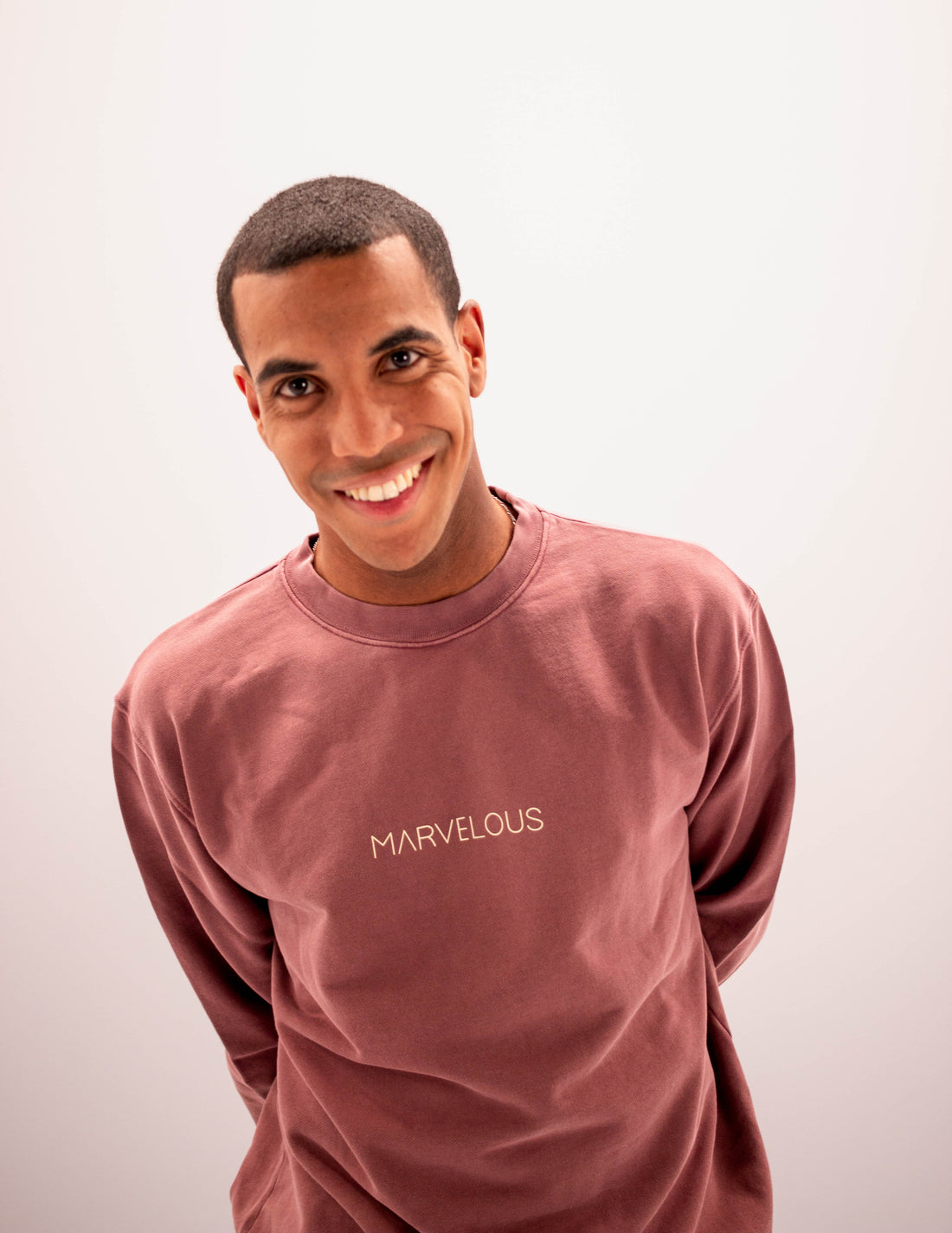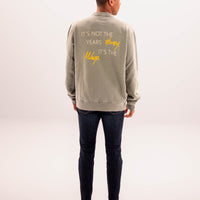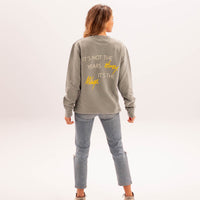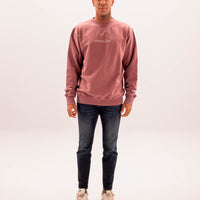 Relax Fit.
Exclusive design inspired by Indiana Jones. When Marion says to Indiana Jones, "You're not the man I knew ten years ago," he responds with his iconic charming/patronizing way of speaking to women: "It's not the years, honey. It's the mileage"
A good rebel doesn't mind about the age, right?
Based on a FilmWear culture.
LIMITED RUN OF 100 PIECES:
- Inspired by @Margana Illustrator Work
- Made of 100% Organic Cotton
- Made in Portugal
- Relax fit
Models Information:
- Boys are 1.85m and wear size L
- Girls are 1.65m and wears size M

Wash at 30ºC and avoid ironing the print areas
Authentic Marvelous goos are only available through themarvelousbrand.com Do Not Buy from a third party reseller since those will be counterfeit
Tallaje espectacular
Estaba dudando entre dos tallas pero con la guía he acertado y me queda perfecta
Color flipante
Me gusta mucho el color de la sudadera (tanto el granate como el verde)
No me pude resistir
Cuando ví la sudadera en Salesas el color me encantó, pero es que al ver la parte de atrás pensé en mi marido y le ha encantado el regalo! Mucha suerte chicos